Security Awareness Training
Did You Know
This year, enterprises have a 279% chance of suffering a data breach involving 10,000 records or more. The average cost of remediating a breach of this scale is $3.86 million per incident.
90% of security breaches involve human error
Learn how Mimecast Awareness Training helps you change employee behavior and decrease cyber risk.

Introducing Mimecast Awareness Training, a premier partner of The Hartford.
Developed by top leadership from the U.S. military, law enforcement and the intelligence community, Mimecast Awareness Training is a security awareness training and cyber risk management platform that helps you combat information security breaches caused by employee mistakes. We solve your organization's vulnerability to human error.

You really need to see it to understand it
Here are four sample videos from the Mimecast Awareness Training Platform

Great Time in Cabo

Gone Fishing

The Whole Enchilada

Password Redux


About Mimecast
(NASDAQ:MIME) makes business email and data safer for thousands of customers and their millions of employees worldwide. Founded in 2003, the company's next-generation cloud-based security, archiving and continuity services protect email and deliver comprehensive email risk management.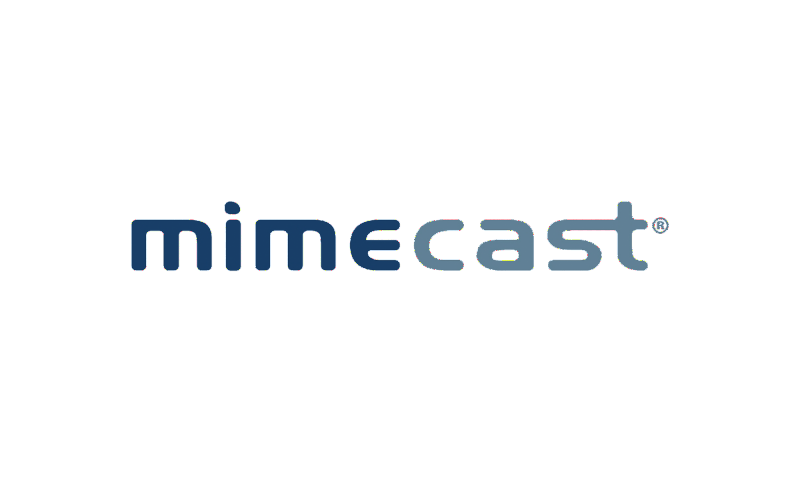 The information and links provided on this site are intended to be general and advisory in nature. It shall not be considered legal advice. The Hartford does not warrant that the implementation of any views or recommendations contained herein will: (i) result in the elimination of any cyber risk at your business or with respect to your business operations; or (ii) will be an appropriate legal or business practice. The Hartford assumes no responsibility for the control or correction or legal compliance with respect to your business practices, and the views and recommendations contained herein shall not constitute our undertaking, on your behalf or for the benefit of others, to determine or warrant that your business operations are in compliance with any law, rule or regulation. Readers seeking to resolve specific cyber legal or business issues or concerns related to the information provided on this hub should consult their attorney or business advisors.
'+